Reviews
Find and read inside stories from users like you!
Customer Reviews
Write a Review
Ask a Question
12/19/2020
Laura C.

United States
Love it.
Exceeded my expectations, love that it is compact and unassuming.
09/28/2020
Dean J.

United States
Amazing Cases
I bought a lot of cases from Edelkrone this week. I thought they would be the right size, but had no idea they would be of such high quality. They are better than my tactical gear cases I use for my military equipment. Good Job Edelkrone!
04/26/2020
Jason G.

United States
Does the Job
As simple as it gets - Just a form fitting zippered bag. My only wish is that there was an interior pocket for small accessories.
03/26/2020
chul j.

South Korea
good!
good quility~ very nice~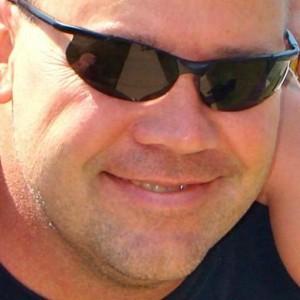 GV
10/23/2019
Gary V.

United States
Fits Like a [Very Snug] Glove.
At first I thought this would be a great case for my SliderPLUS PRO Long. The slider fits in there as snug as a really tight glove. Its rather annoying that I realized the feet need to be removed in order for it to fit. There is also no room for motors, batteries, etc. It seems that instead of offering something like this Edelkrone should have put a little more effort into developing a more functional case that would allow storage for all of the accessories that go with it. I guess its fine if you just need to haul around the bare slider. Otherwise, its just a waste of money.