QuickRELEASE
Universal quick release system that enables you to attach your camera to any camera plate or switch between camera plate in seconds
Size
(W xD xH) 2.7 x 1.9 x 0.8 in. (70 x 49 x 21 mm)
Mounting options
Mounts on all 1/4" - 20 screws
Mounts under all 1/4" - 20 holes
Materials
CNC machined aluminum & stainless steel components.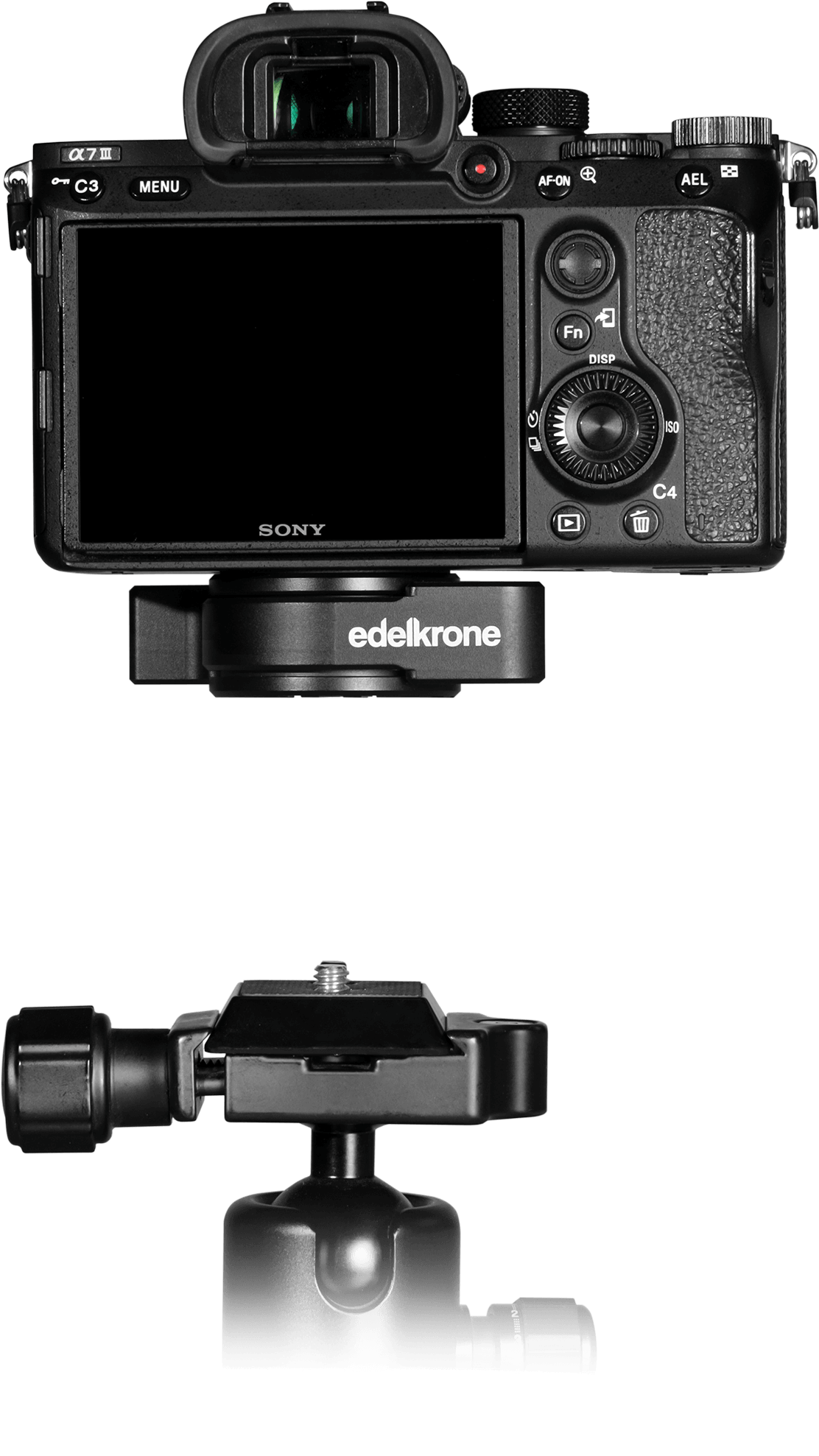 Switch in 3 seconds
No more time wasted with plate changes, searching for coins or tools, or losing plates resulting in lost opportunities. Attach to your camera and forget it's there.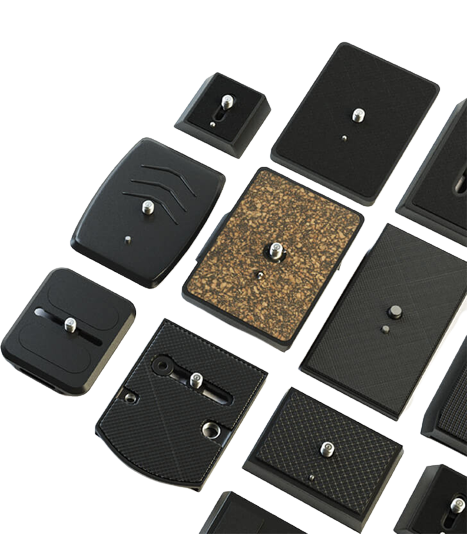 Achieve a universal compatibility
The 1/4"-20 screw is a common part that all plates have. QuickRelease ONE takes advantage of this standard and achieves universal compatibility.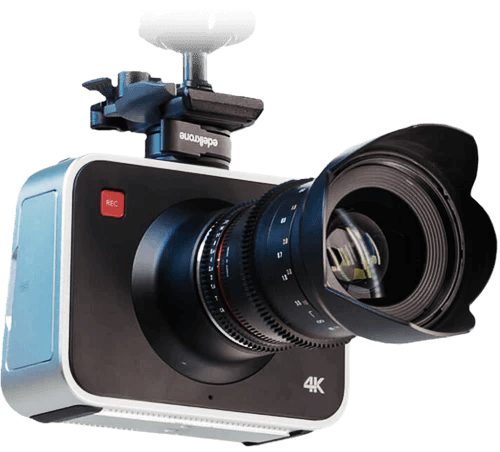 It's now stronger & lighter
With QuickRelease your camera is now safer than ever. Two levers and a new ribbed design provide a better, stronger grip. On top of that, QuickRelease is now just 3.5 ounces / 100 grams.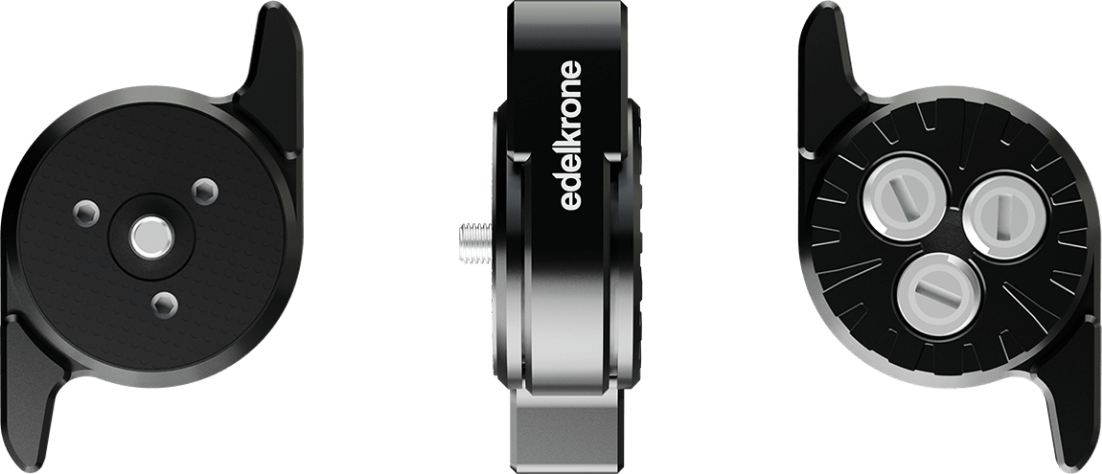 Symmetry for your fingers
The new symmetrical design allows you to attach and lock your camera on a tripod in any position. Its compact design makes it possible to change batteries or take shots without affecting your workflow.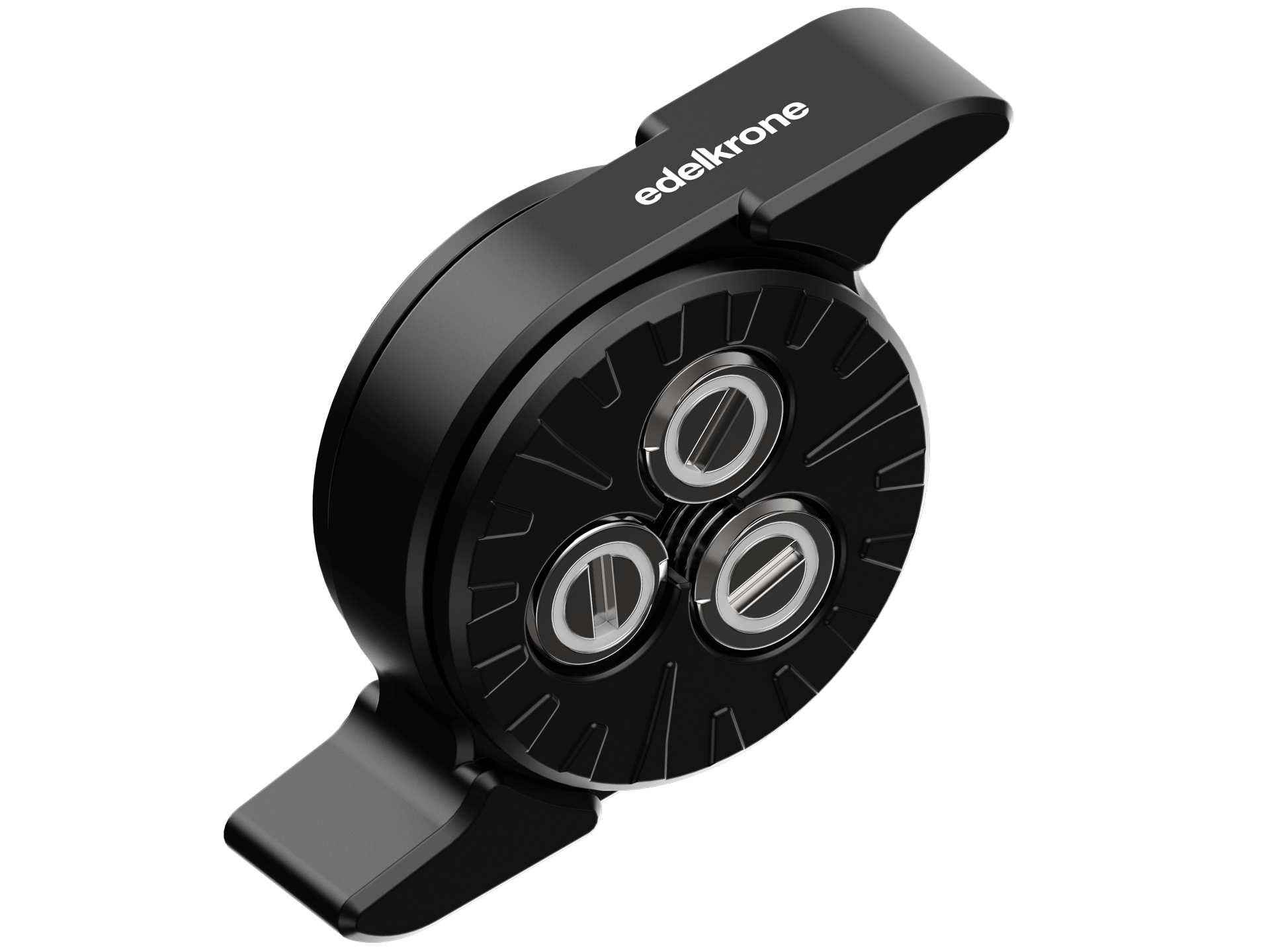 QuickRELEASE